About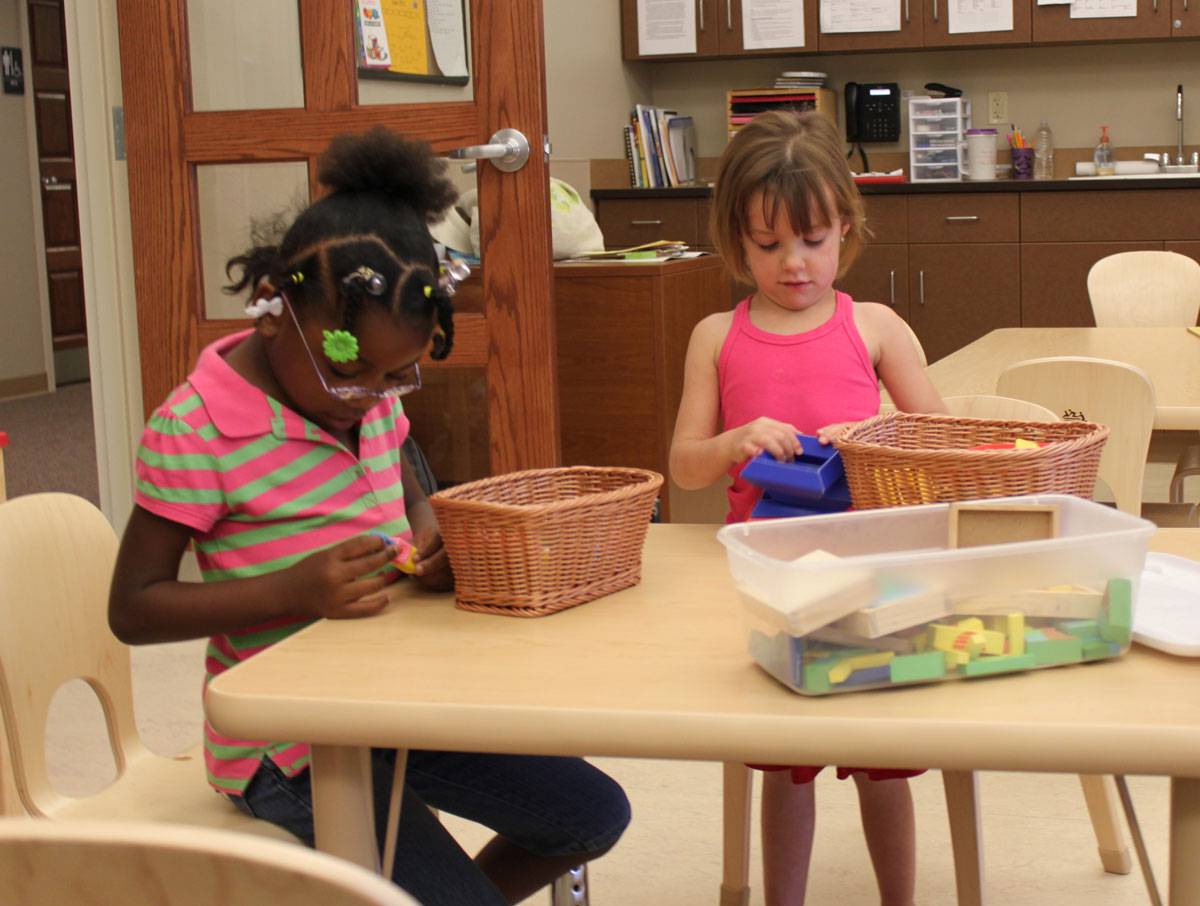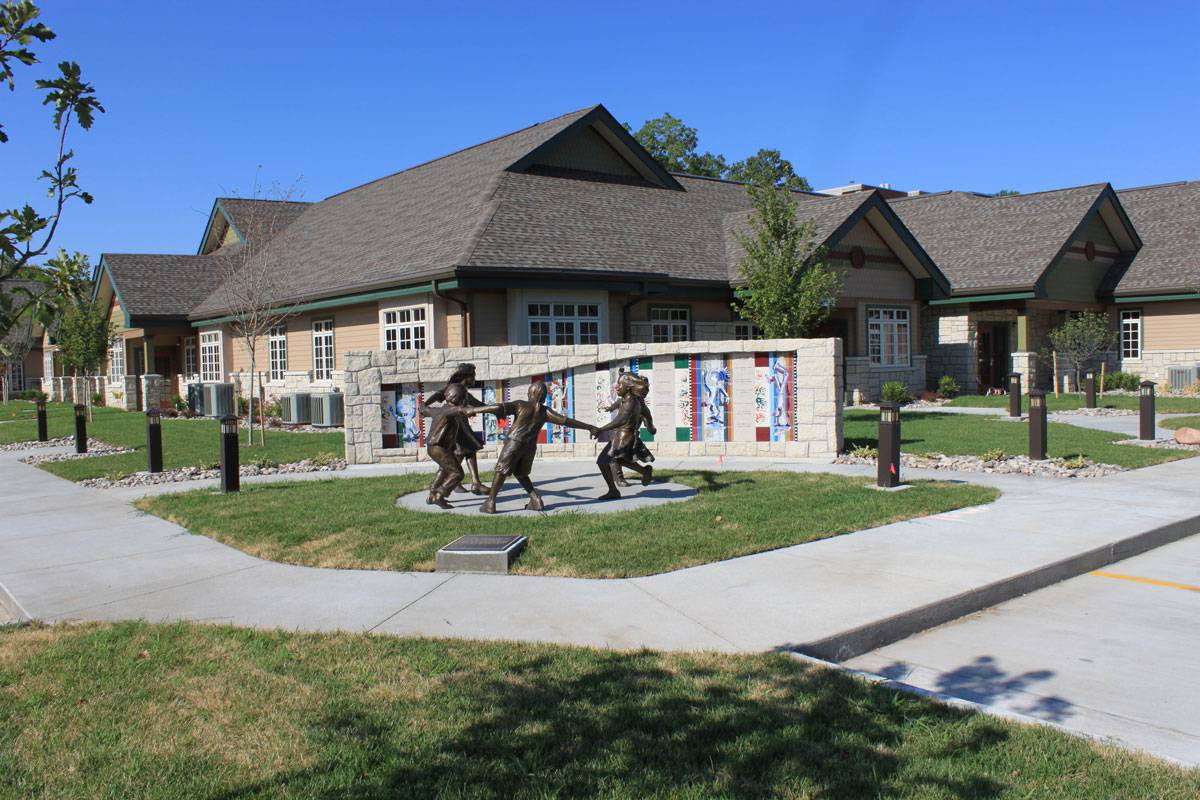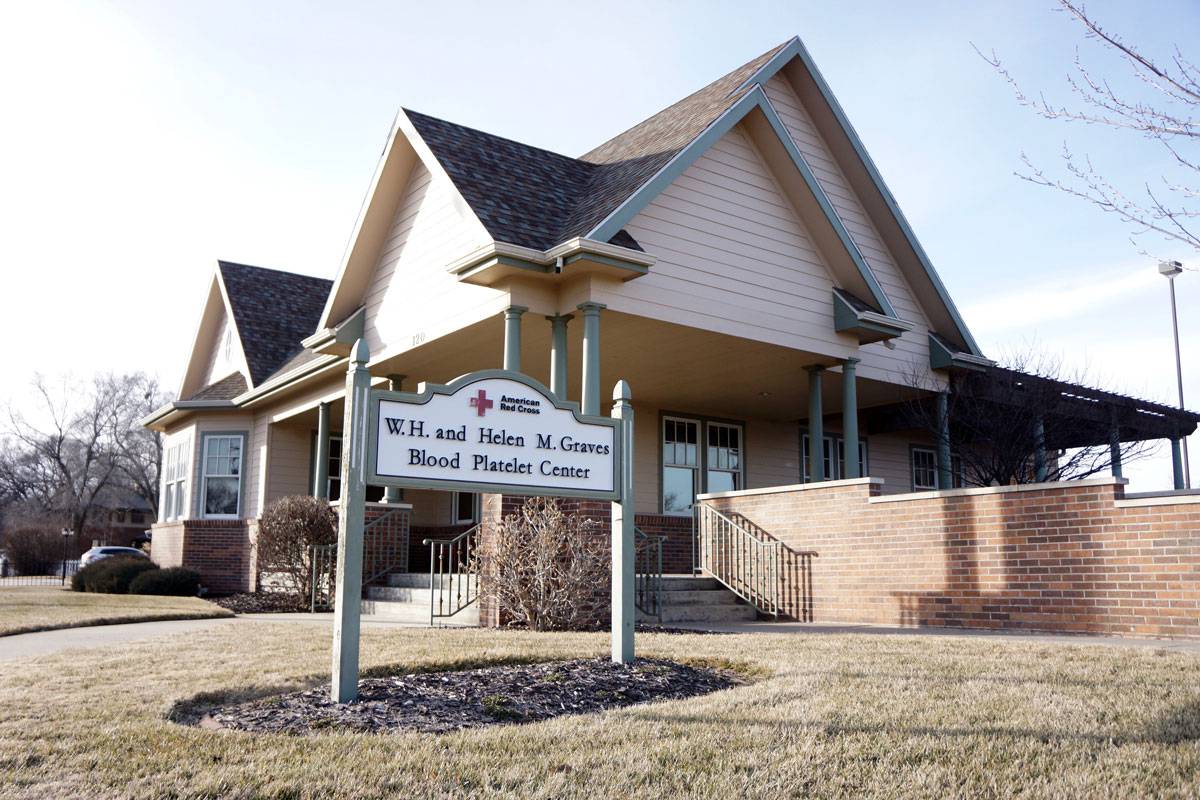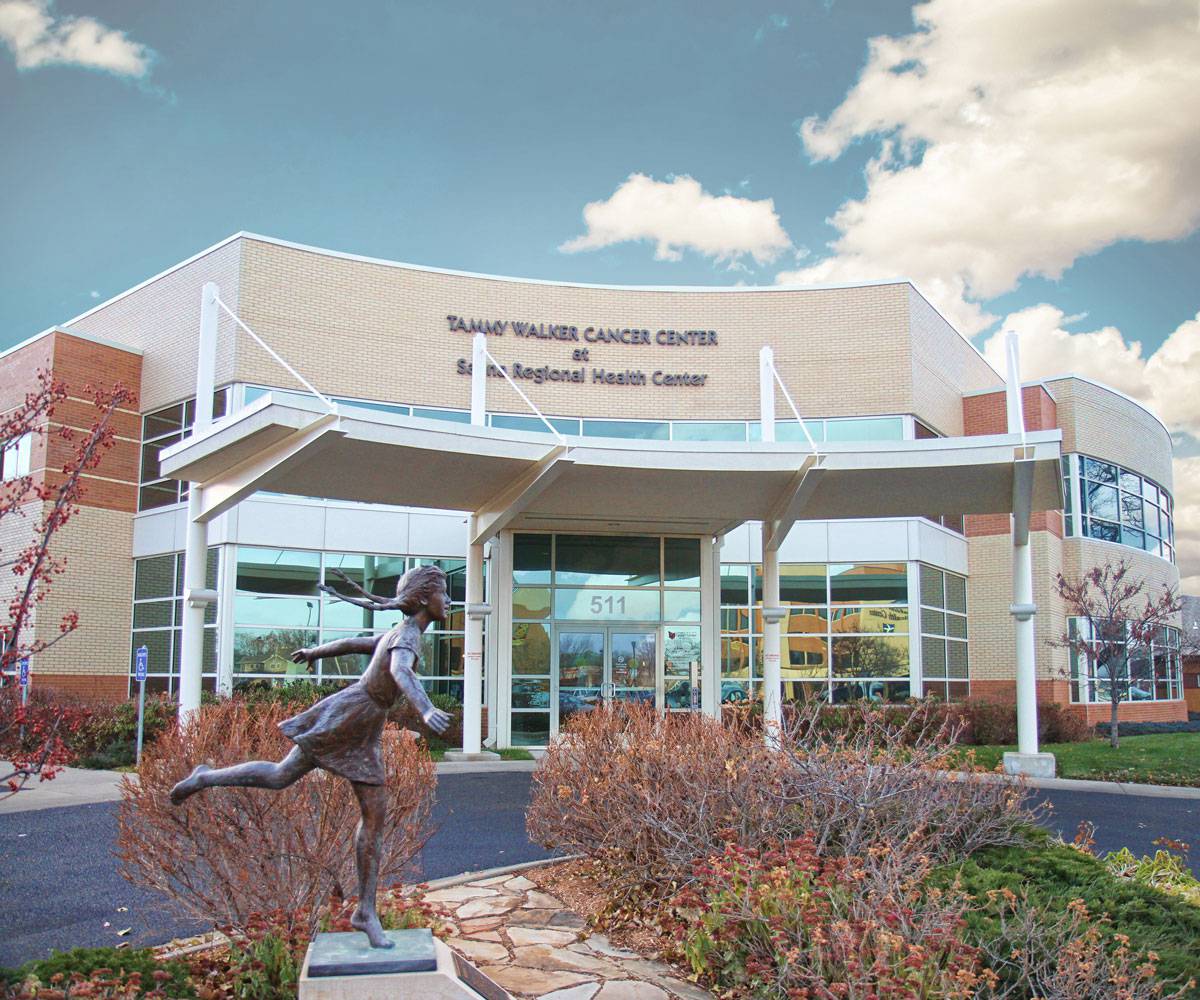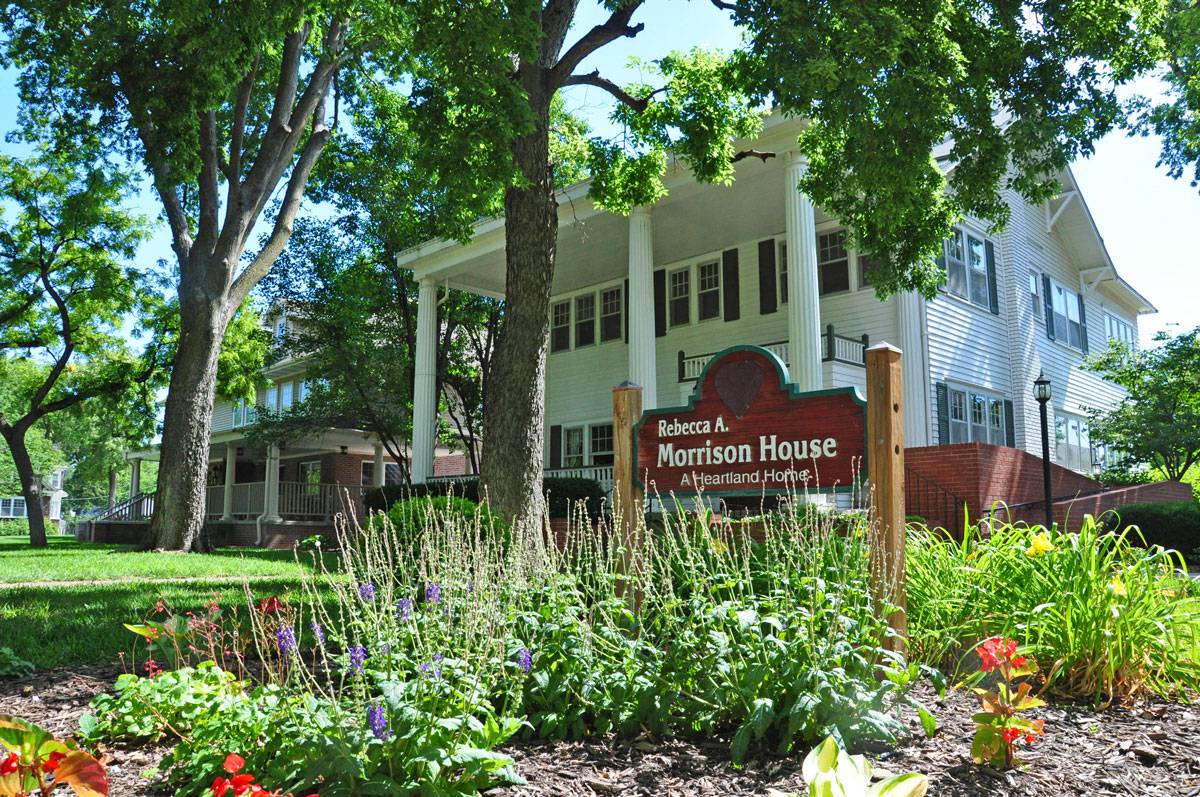 Donna-Vanier-Children's-Center
About Salina Regional Health Foundation
Through the acceptance and stewardship of gifts, the Salina Regional Health Foundation supports the programs and services of Salina Regional Health Center as well as other community health-related agencies and organizations.
The mission of the Salina Regional Health Foundation is to expand, manage, and distribute assets to improve the health of this regional community.
Established on October 1, 1995, through the merger of the Asbury-Salina Regional Medical Center Foundation and the St. John's Regional Health Center Foundation, the Salina Regional Health Foundation is governed by an 18-member Board of Trustees.
The Foundation provides a broad array of support for Salina Regional Health Center and its entities, including Tammy Walker Cancer Center and Hospice of Salina. The Foundation owns the Rebecca A. Morrison House, W.H. and Helen M. Graves Blood Platelet Center, Center Street Park featuring Olivia's Playground, Donna L. Vanier Children's Center, and the Salina Health Education Center (home to KU medical and nursing schools).
Our Foundation Supports These Partners
---
Board of Directors
Jayne Aylward
Brian Boyer
Kent Buer
Larry Fief
Dr. Rob Freelove
Dr. Jeff Geitz
Dr. Sean Herrington
Stuart Hieger
Jane McMillen
Tom Pestinger
Carolyn Peterson
Joel Phelps
Mary Quinley
Clark Renfro
Mark Ritter
Carmen San Martin
Todd Smith
Amy Stonebraker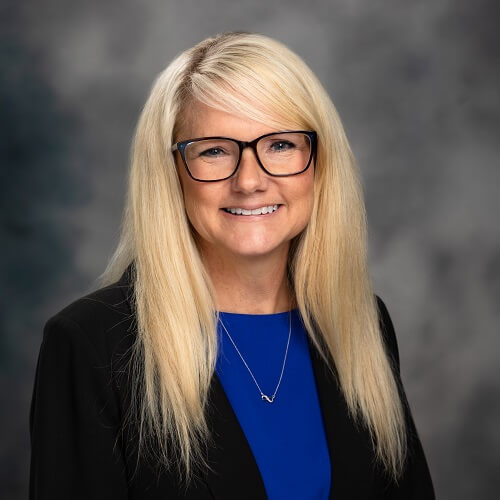 Marla McElderry
Executive Director
mmcelder@srhc.com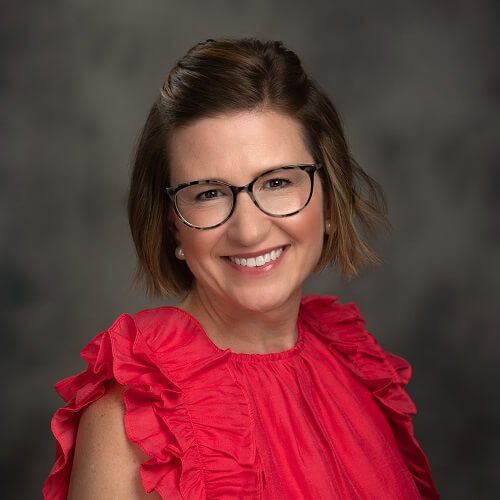 Becky McKay
Office Manager
rmckay@srhc.com